BenQ W1700 4K HDR
₹210,000.00
Home Cinema Projector with 4K UHD,HDR,Rec.709 | W1700
---
4K UHD with Razor-Sharp True 8.3 Million Pixel Detail

Hyper-Realistic Video Quality with Projector-Optimized HDR

Rec. 709 HDTV Standard for Finest Cinematic Color Accuracy
Compare
Home Cinema Projector with 4K UHD, HDR,
Theater-Like Image Quality
4K UHD True 8.3 Million Pixel (3480×2160 Resolution)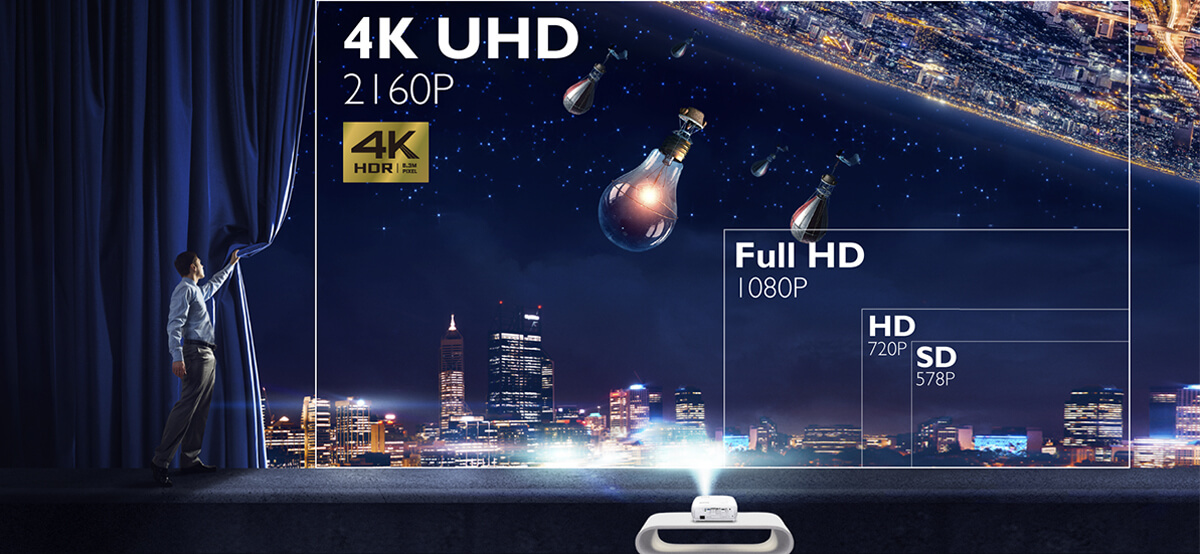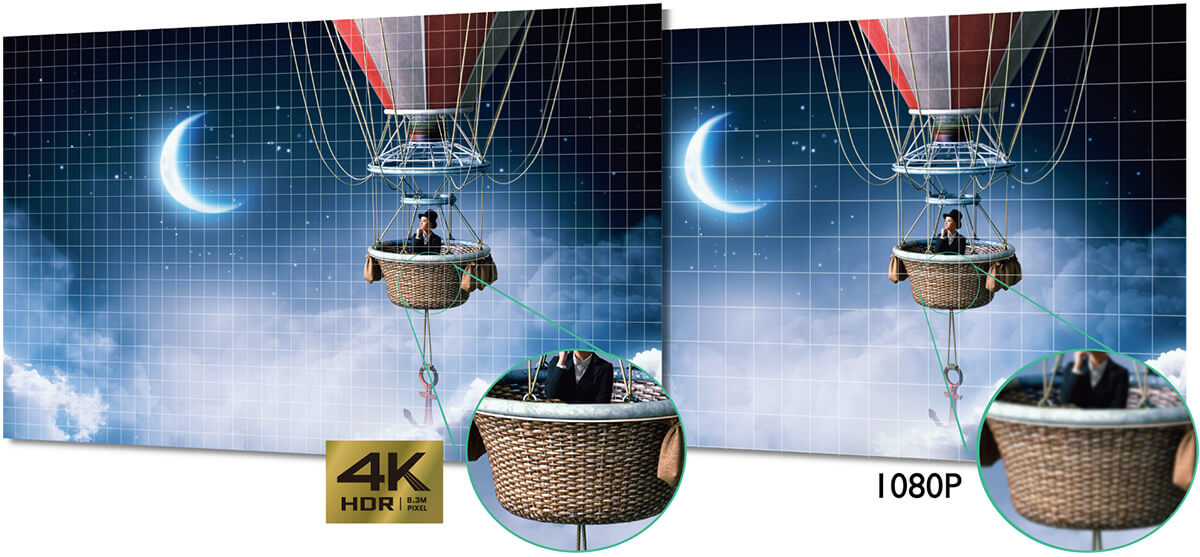 Accurate Color and Image Integrity
With single DMD DLP technology to avoid inherent alignment issues of multiple panels, W1700 ensures immaculate image integrity and color accuracy. W1700 generates razor-sharp images and accurate colors devoid of artifacting such as blur, shadowing, and interference patterns for immaculate clarity.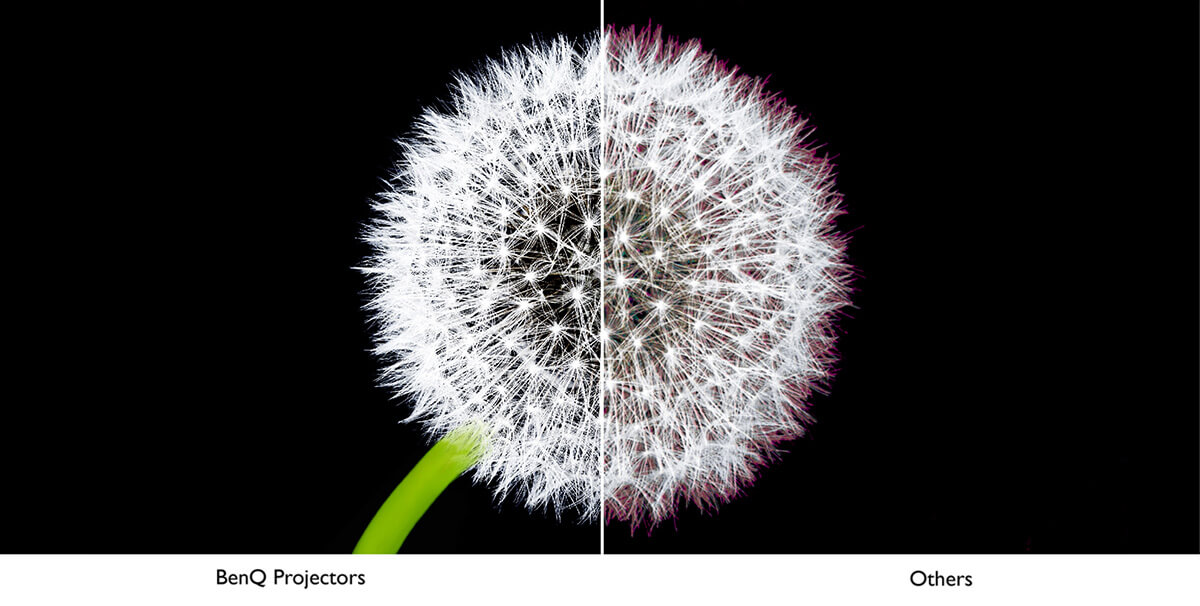 Flawless Optics for Superb Image Quality
The BenQ 4K optical system uses only the highest grade glass for superior light penetration and realistic image quality. Proprietary low-dispersion lens coatings minimize chromatic aberration, so you can enjoy your favorite 4K UHD content in brilliant clarity.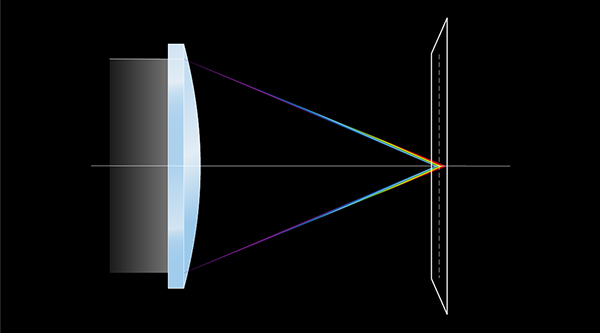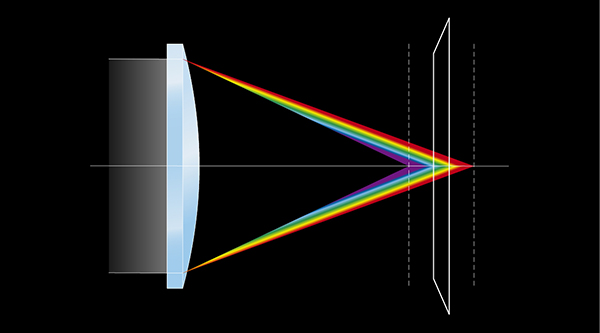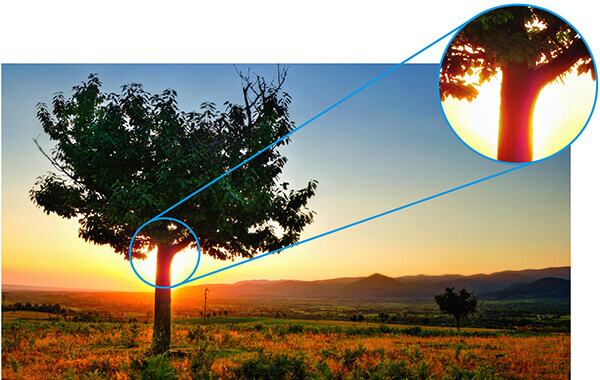 Hyper-Realistic Video Quality with HDR
Supercharged by HDR10 support with BenQ exclusive Auto HDR Color Rendition and Cinema-Optimized technology, W1700's High Dynamic Range performance offers greater brightness, contrast range, and image optimization in a single step, bringing out every detail in 4K video content for superior cinema enjoyment.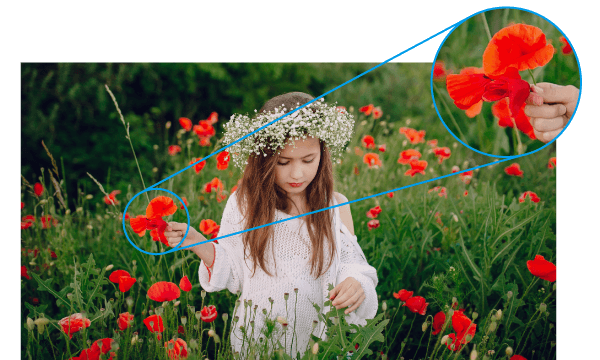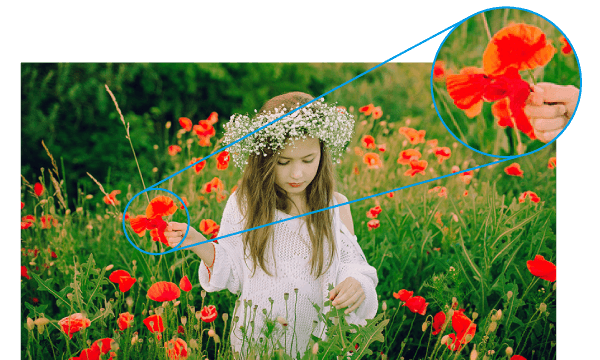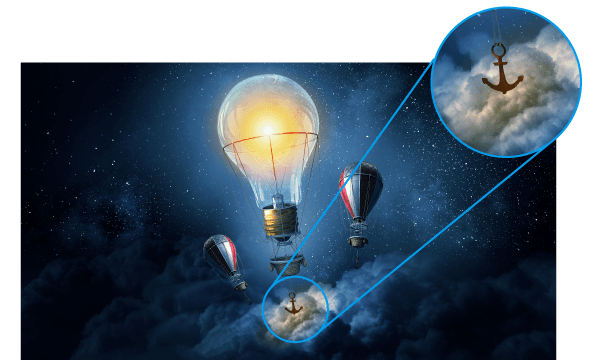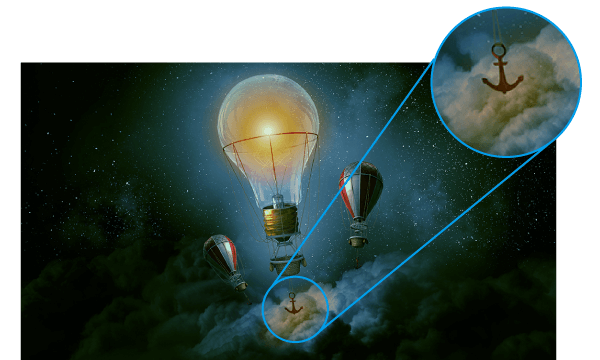 BenQ CinematicColor™ Technology

See the Wonders with CinematicColor™
Enhancing optimal colors for precise picture quality, CinematicColor™ technology delivers Rec.709 HDTV color accuracy, RGBRGB color wheel technology, and high native ANSI contrast ratio to ensure incredible image performance with crisp visuals and sharp details for your home cinema enjoyment.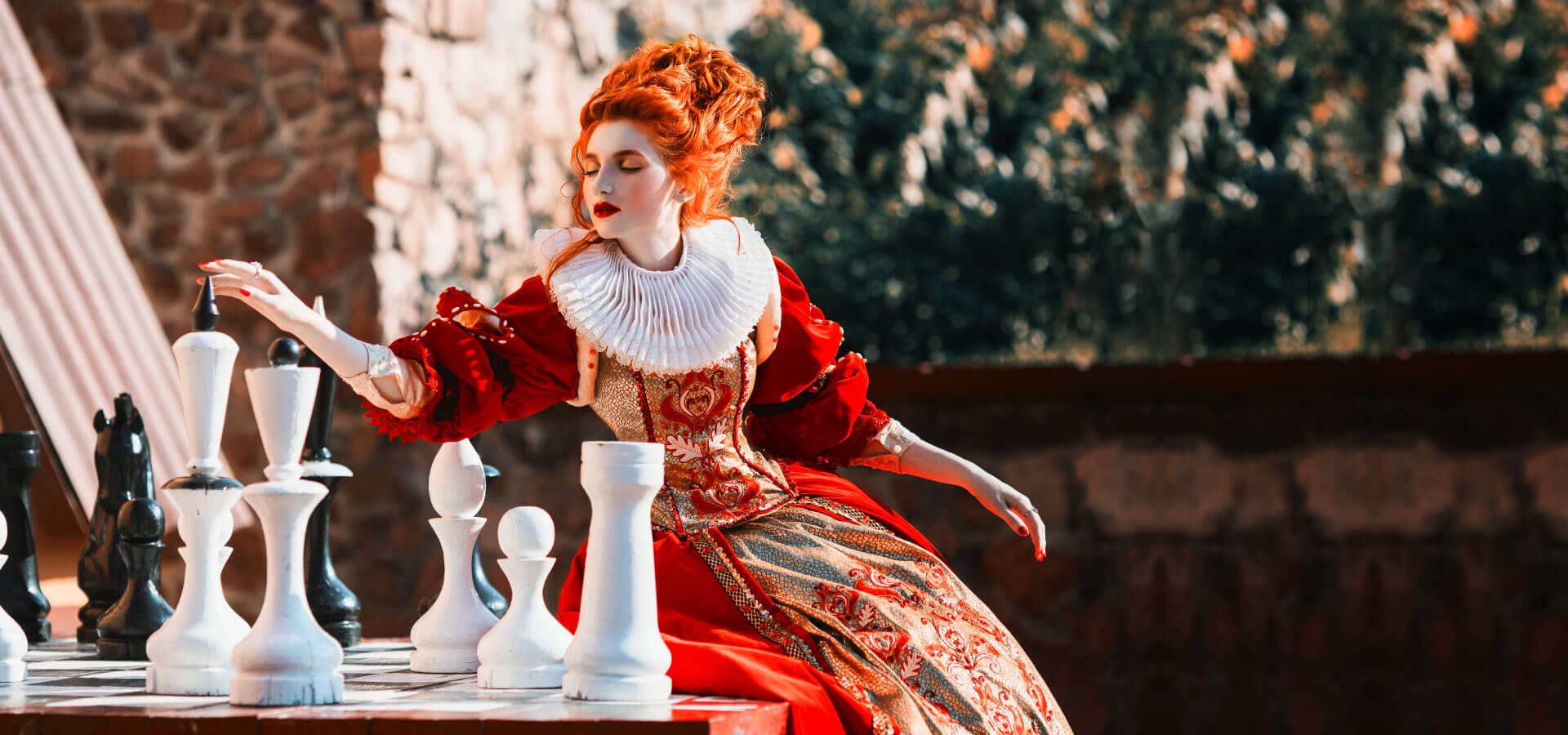 CinematicColor™ for Colors as Directors Envisioned
Only True Colors Convey Deep Feelings
True colors evoke feelings of sorrow, joy, romance and thrills by preserving the original image. BenQ home cinema projectors embody our belief to "Convey the truest color and impart the deepest feelings to the viewer." Our THX and ISF dual-certified engineers lead the CinematicColor™ technology team of experts to deliver Rec.709 HDTV standard color coverage for perfect color consistency.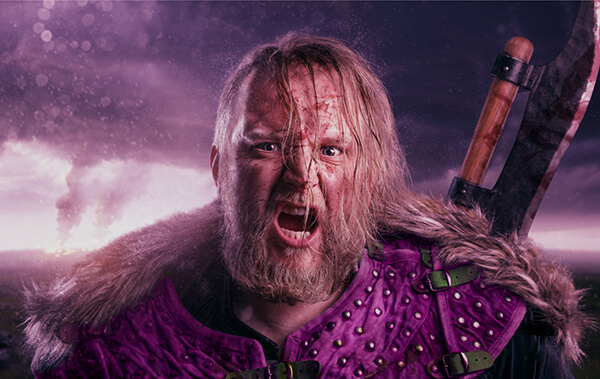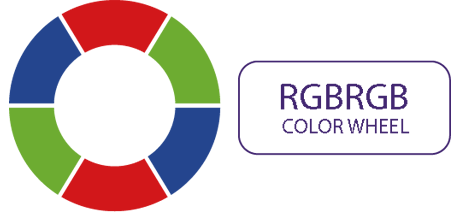 Authentic Rec.709 Color Accuracy
Rec.709 is the international HDTV standard that guarantees cinematic colors the director intended. With the RGBRGB color wheel, W1700 achieves over 96% Rec.709 coverage, guaranteeing Delta E performance less than 3 to reproduce authentic colors of Hollywood films.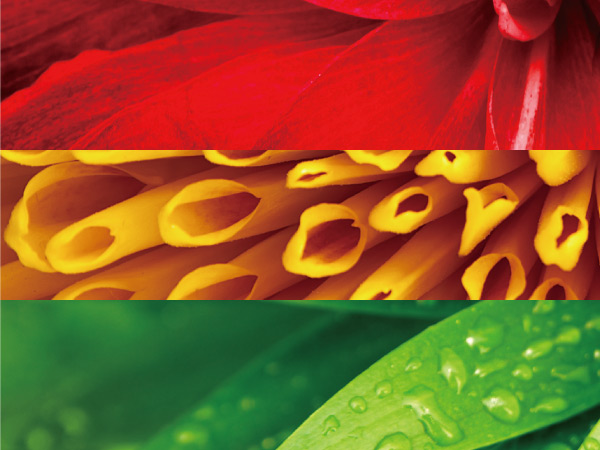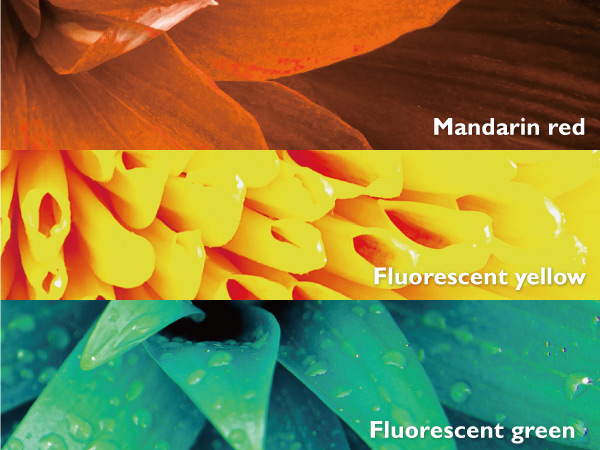 Unparalleled Audiovisual Experience

CinemaMaster Video+ for Majestic Scenes
CinemaMaster™ Video+ turns any room into a world-class home theater with video-enhancing technologies sure to please even the most critical movie enthusiasts.
Pixel Enhancer is a motion-adaptive edge enhancement feature that detects changes in color between an object and its background to produce sharp edges and precise surface textures.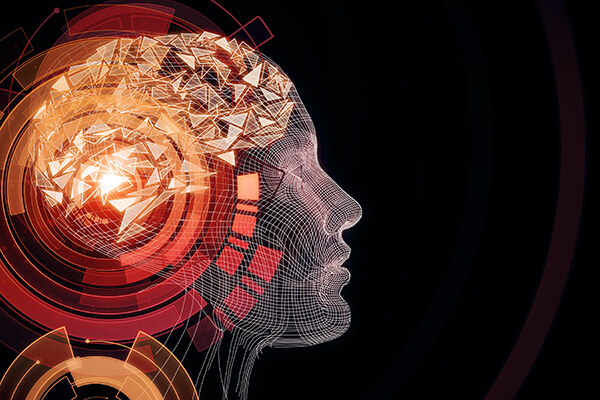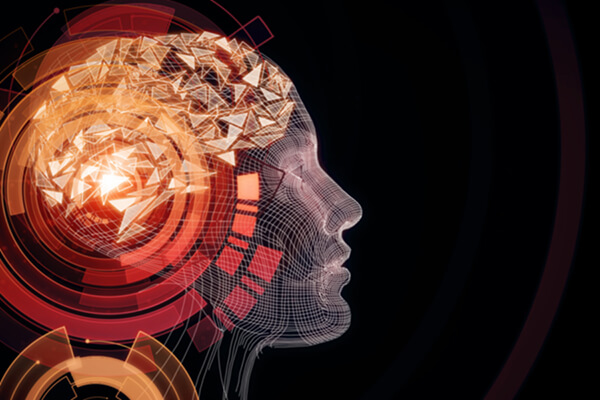 Color Enhancer modulates complex color algorithms to flawlessly render saturated colors, fine gradients, intermediate hues and subtle pigments.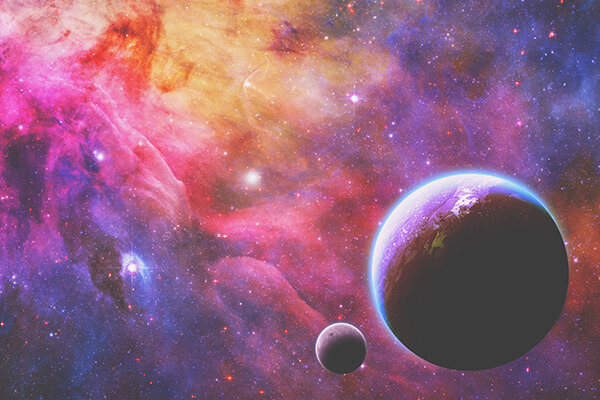 The Flesh Tone feature prevents discoloration of skin tones from the light of the projection beam, portraying every skin tone in its most beautiful shade.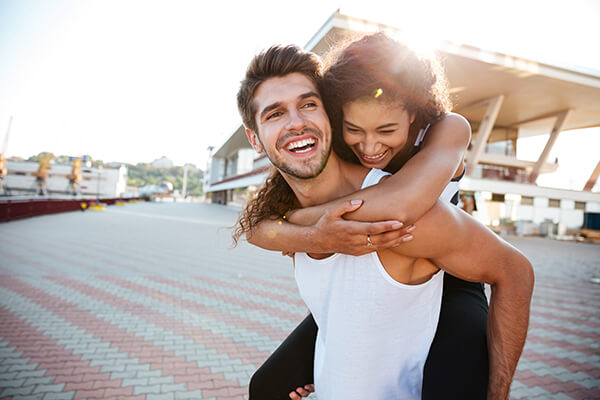 CinemaMaster Audio+ 2 for Massive Sound
Upgraded with dramatically wider frequency range from powerful 5-watt audio housed in a resonant sound chamber for deep bass and soaring highs, BenQ CinemaMaster Audio+ 2 audio-enhancing technology combines exclusive EQ algorithms for pure clarity and exotic materials such as magnesium and rubidium alloys to produce pure vocals, delicate details, and sensual sound quality as used by Hollywood studios, without distortion or noise.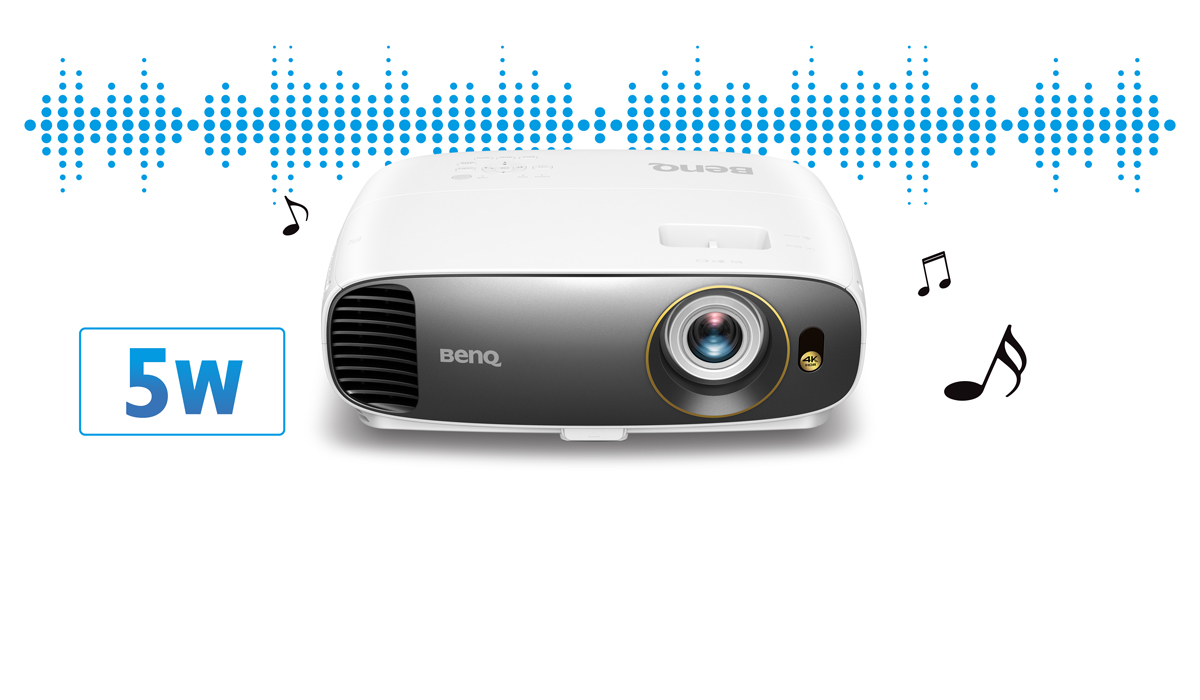 Perfect Sound Modes to Fit Any Occasion
Custom-tuned sound modes adjust audio characteristics to deliver ideal audiovisual experiences for any type of entertainment, as if you were there live.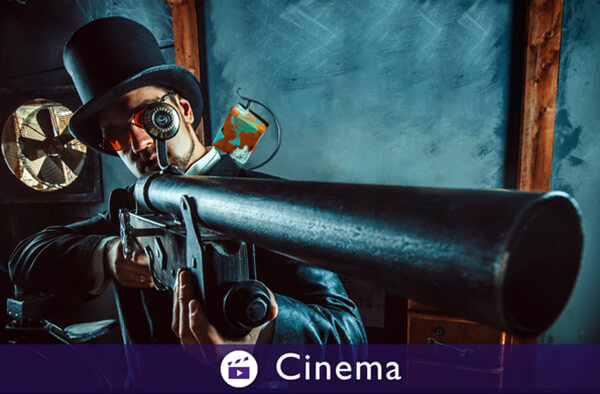 Immersive bass and high-frequency performance for authentic real-world cinema presence.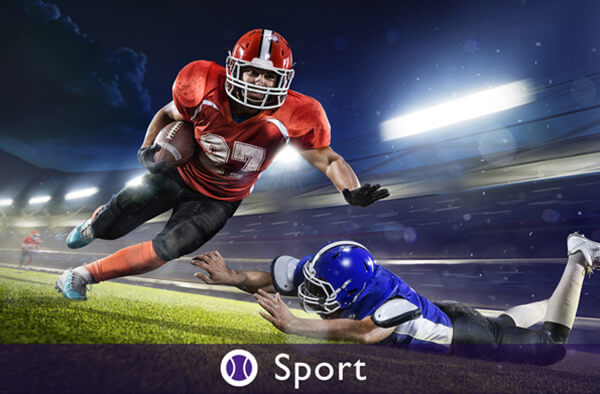 Enhanced mid-frequency and vocals to jump into sports action without missing any detail from announcers.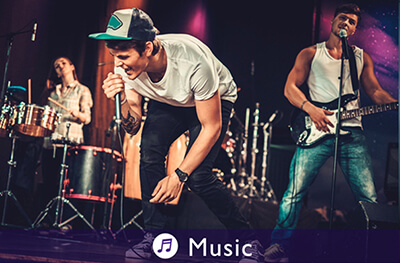 Smoothly balanced performance for immersive live reproduction of music and concerts.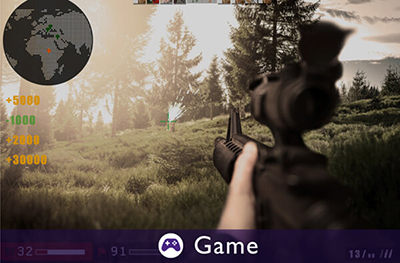 Powerful bass and crisp highs to feel heart-pounding excitement of intense gameplay.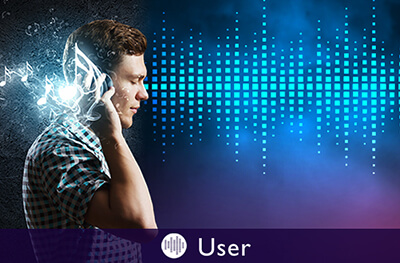 EQ algorithms can be individually customized to maximize rich bass and crisp highs to immerse you in total entertainment.